We specialise in:
VMware based virtualisation and physical to virtual (P2V) migrations.
Windows, Windows Server, Linux and VMware support.
Web design.
DNS management.
I.T. purchasing and asset control.
Printer, copier, fax installation and management.
NAS, SAS or cloud based storage solutions.
On-site and remote backup and monitoring.
SSL secured remote access systems and multi-site networks.
Firewalls, ADSL, NBN, Mobile Broadband and wireless configuration.
End user on-site, remote or telephone support.
New computing hardware, software, servers and network infrastructure.
After hours support, maintenance and hardware rollouts.
The Eternal I.T. Small Business Network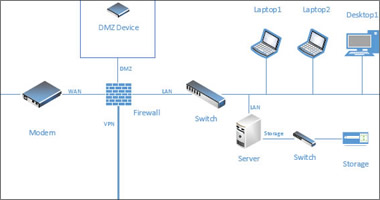 We place a large emphasis on planning a network as we believe that starting with a solid foundation is the key to stability and reliability. Eternal I.T. have developed a small business network plan that is both scalable and reliable. This standardised network architecture results in reduced support costs, faster diagnosis and fault repair.
Cloud or Peer-to-Peer Networks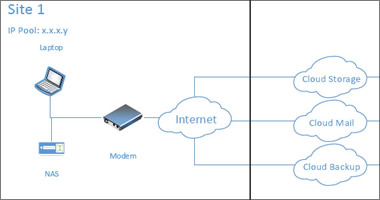 For cloud based or smaller businesses with multi-site clients, a simpler architecture means reduced initial investment and a speedy deployment. Resources can be shared via the cloud or via a virtual private network solution.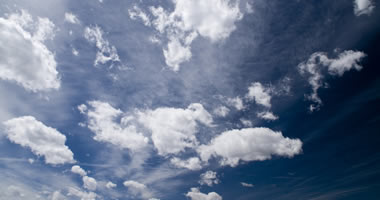 Eternal I.T. build and install remote access servers and solutions that can be tailored to fit your scope and budget.
We can configure secure cloud based storage so that your staff can efficiently collaborate and share information. We use third party products like Google Drive, Microsoft OneDrive or Dropbox to efficiently synchronise your shared resources which ensures your staff have access to the latest document versions. These services are provided on a subscription basis and can be upgraded or cancelled as your business grows.
For multi-site businesses, we recommend our site-to-site VPN solution. This enables sharing of all network resources which include access to shared data, shared storage, printing, intranet content and other network services. The VPN solution we offer utilises SonicWall hardware and is SSL secured. The hardware recovers automatically from power loss or connectivity failure and does not rely on client software as it is implemented at the network level. There are no subscription costs associated with this service however there is an initial investment cost should hardware be required.
An on-site Remote Access Server is suited to larger businesses with mobile staff. Clients connect via software installed on their desktops, laptops, phones or tablets and can then access network resources from that parent site. The software is very lightweight and can be installed by the end user if required. The software installed on each machine requires no technical knowledge to operate as it connects with little more than a click. There is an initial cost for the server hardware but it is scalable to suite your size or budget. There is a yearly subscription cost of approximately $10 per user. We recommend this solution for businesses that are not comfortable with having their corporate data stored on third party clouds or for businesses that have a mobile workforce.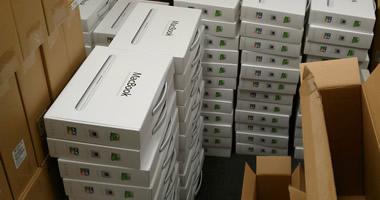 Let us do the leg work for you. Eternal I.T. are able to source specific hardware or can offer recommendations based on your requirements.
We have access to a wide range of I.T. related hardware, work with notebook, desktop and server vendors, UPS units, cabling, racking, printers, copiers, networking and switches. We work closely with hardware wholesalers and will strive to get you the best prices. Eternal I.T. can deliver and install your new hardware and configure on-site to your requirements. All hardware is covered by a full manufacturer warranty and faulty hardware can be returned to our Perth office or collected from your premises.
Eternal I.T. offer custom built machines, multi-monitor workstations, demonstration or display screens or multiple office PCs built to specification. We can also install custom images or build software images to your specification. We can also design machines for specific tasks like video editing, CAD or graphic design.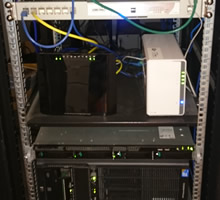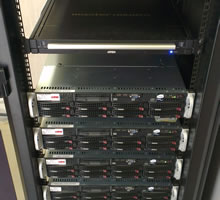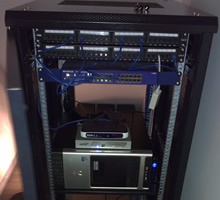 We provide I.T. support for offices of all sizes. Whether you need a server, a compact Network Attached Storage (NAS) device for sharing files or external media in a peer-to-peer network there is no office too small. We place a large emphasis on reducing downtime when working in office environments. We strive to minimise disruption to your staff while we work and will schedule maintenance on critical systems outside office hours.